Good evening!
It's Monday now, and I've been in Ban Thin since Thursday. Lots has happened since then! I'll get you caught up in just a little bit, but first, I'd like to say a few words about who I am, where I am, and what I'll be doing for the next couple months.
I'm Tim Miller, a student at the University of Pennsylvania and an avid traveller.
that's me!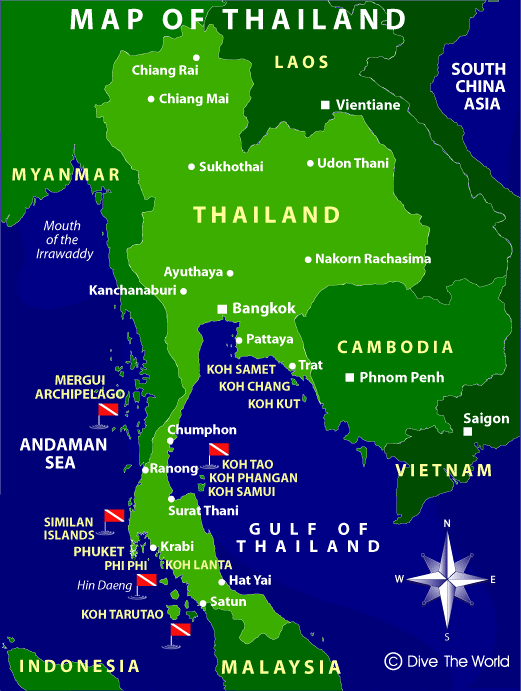 Ban Thin is not far from Udon Thani, in the North East.
The CBVT is run by Geoffrey Wheeler, an American who has been living in Thailand with his wife Yupin for nearly twenty years. It is a non-profit organization which produces bricks, paving stones, and roofing tiles, among other products. In doing so, it provides valuable, high-quality building materials for the locals and also creates high-wage jobs for the villagers.
Geoffrey has also travelled extensively, teaching other people how to manufacture bricks and other building materials and selling the appropriate equipment. This has been particularly valuable to many countries in southeast Asia after hurricanes and earthquakes.
Geoffrey and Yupin have been generous enough to offer to share their home with me. I'm particularly thankful for this because it not only means that I don't need to find accommodation for my stay here, but also that I'll get to pick up a little bit of Thai culture along the way. Plus, Yupin is an excellent cook.
Here we have some delicious chicken, chinese radishes, and mixed fish, along with tasty vegetables and freshly squeezed dragonfruit juice
I'll be working at the center for the next two months. Currently, I'm working on a project designing and building wood frames for the molds used to produce paving slabs. In a few weeks, I may be tasked with designing a frame for a compression tester, or possible doing some database work.
In any case, it's getting late, so I'm going to go brush my teeth and go to bed!
ราตรีสวัสดิ์